Get in touch with us
Do not fill this form out if you're a solicitor.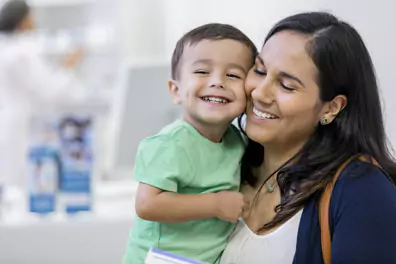 Visit Our Family Dental Office In Kanata!
An exquisite smile hinges on the optimum mouth, and an outstanding dental experience starts at Trillium Dental. Our team of administrators, dentists, and dental hygienists is focused on offering you the exceptional service and quality dental care you deserve when you visit our Kanata dental office. All of our patients enjoy comprehensive dental services, are treated with advanced dental technology, and adore our patient-centred staff. Contact our team today, or book an appointment online at our family dental clinic in Kanata, ON!
ADDRESS:
11 A Kakulu Road
Kanata, Ontario K2L 2L4
HOURS
Monday : 8:00am – 5:00pm
Tuesday : 8:00am – 5:00pm
Wednesday : 8:00am – 8:00pm
Thursday : 8:00am – 5:00pm
Friday : 8:00am – 3:00pm
About Our Kanata Dental Clinic
Trillium Dental is your partner in maintaining optimal oral health and, as a team, we can ensure that you and your family get to enjoy an improved smile. Our dedicated dental team provides patients with a full variety of dental services, including general and preventive dentistry, cosmetic dentistry, sedation dentistry, and restorative dentistry, as well as neuromuscular (TMJ) therapy and gum disease treatments. Since all of our patients' smiles are different, we offer individualized treatment plans that address your concerns.
At our Kanata dental clinic, we also administer dental sedation techniques to fit the needs of patients who feel anxious or fearful during their dental appointment. This guarantees that your visit to our dental office in Kanata will be as relaxing and comfortable as possible. Our philosophy is that a healthy smile can add to a healthy life!
Are you looking for the best pediatric dentist for your children? Do you want to have your teeth whitened before a special event? Whatever the case may be, our Kanata dentists and dental hygienists are here to serve your individual needs. Contact our team today, or book an appointment online at our family dental clinic in Kanata!