Get in touch with us
Do not fill this form out if you're a solicitor.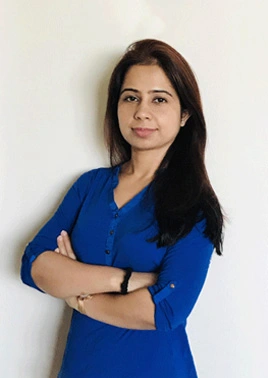 IV Sedation Dentistry At Trillium Dental
If you have dental anxiety, you might avoid or delay visiting the dentist. At Trillium Dental, we provide IV sedation dentistry services to help you overcome your fear and stress. Our IV-sedation-certified dentist(s) right here in the heart of Ottawa, can help you attain an unparalleled level of comfort.
The Overall Benefits of Sedation Dentistry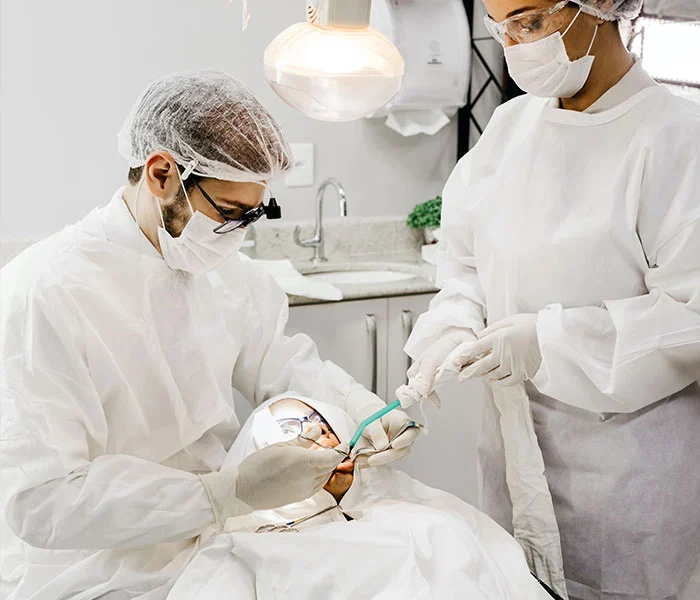 Our sedation dentistry services at Trillium Dental can help you:
Undergo multiple dental treatments without fear.
Enhance your dental treatment experience.
Control gag reflex.
Experience pain-free dental treatment.
Save both time and money required for follow-up visits.