Get in touch with us
Do not fill this form out if you're a solicitor.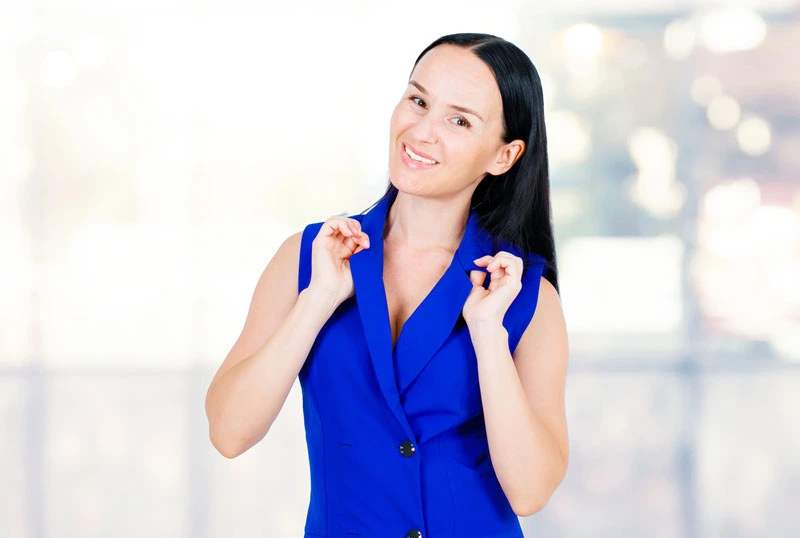 Visit Our Family Dental Office In The Westgate Mall!
A stunning smile and oral health go hand in hand. At Trillium Dental in the Westgate Mall, we strive to provide a fantastic experience for all of our patients so their idea of a perfect smile can become a reality. Our dentists and dental hygienists utilize the latest dental tools and technology in order to provide comprehensive dental services that are customized to each patient's needs. Visit us today at the Westgate Mall in Ottawa, or book an appointment with us online to experience our patient-centered approach for yourself!
ADDRESS:
1309 Carling Avenue, Unit 6
Ottawa, Ontario K1Z 7L3
HOURS
Monday : 8:00am – 8:00pm
Tuesday : 8:00am – 8:00pm
Wednesday : 8:00am – 5:00pm
Thursday : 8:00am – 5:00pm
Friday 8:00am – 4:00pm
No Saturdays

About Our Westgate Mall Dental Clinic
Our dedicated dentists and dental hygienists offer a range of dental services, including general, restorative, and cosmetic dental treatments and procedures. In addition, we are pleased to offer TMJ therapy and periodontal treatments, as well as wisdom teeth removal, Invisalign®, and more. Whether you need a specific dental procedure or you're looking for a family dentist your loved ones can trust, we encourage you to visit Trillium Dental in the Westgate Mall. Contact us today, or schedule an appointment online!