Get in touch with us
Do not fill this form out if you're a solicitor.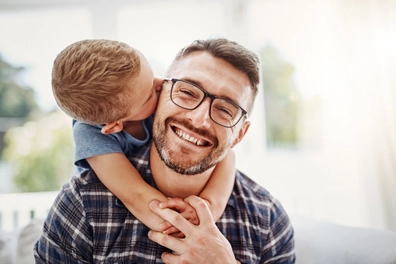 Visit Our Family Dental Office In The Bayshore Mall!
A beautiful smile depends on the health status of an individual's mouth. This makes Trillium Dental in the Bayshore Mall a good place to start. Our team of professional administrators, dentists, and dental hygienists are dedicated in supplying patients with the quality service and comprehensive dental care that they need and deserve. Contact us today with any questions you have about your oral health, and schedule an appointment at our dental clinic in Nepean!
ADDRESS:
100 Bayshore Drive
Second Floor
Nepean, Ontario K2B 8C1
HOURS
Monday : 9:00am – 9:00pm
Tuesday : 9:00am – 5:00pm
Wednesday – Thursday : 9:00am – 9:00pm
Friday : closed
Saturday : 9:00am – 5:00pm
About Our Dental Clinic On Bayshore Drive
Together, our family dentists create a welcoming environment that nurtures a high standard of oral health care. The unsurpassed dedication of our dental team provides patients with a variety of dental services that encompass more than general dentistry. Our dental office in the Bayshore Mall additionally offers dental sedation, cosmetic dental treatments, and restorative dental procedures, coupled with neuromuscular (TMJ) and periodontal treatments.
Since every smile varies, Trillium Dental offers customized treatment plans that can meet any concern. Our dentists and dental hygienists can also deliver soothing sleep dentistry methods that match individual preferences, facilitating a visit that is as comfortable and relaxing as possible. Remember — part of living a healthy lifestyle is prioritizing your oral health!
At Trillium Dental, we welcome new patients of all ages. Whether you are looking for the right pediatric dentist for your child or you are interested in pursuing Invisalign® ("clear braces"), professional teeth whitening, or any other dental treatment or procedure, our dentists would love to meet you. Reach out to us today, or book an appointment online at our family dental clinic in Nepean, located inside the Bayshore Mall.