Get in touch with us
Do not fill this form out if you're a solicitor.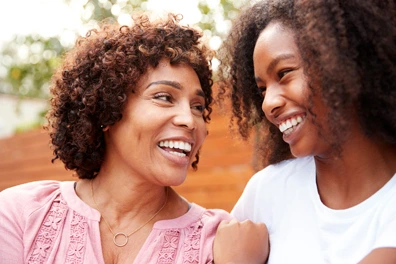 What Are Sensitive Teeth?
Having sensitive teeth can mean anything from getting a mild twinge to having severe discomfort that can continue for several hours. It can also be an early warning sign of more serious dental problems.