Get in touch with us
Do not fill this form out if you're a solicitor.
Maintain Good Oral Hygiene With Regular Brushing, Flossing, And Trips To The Dentist!
The key to a beautiful smile is healthy teeth and gums. To maintain good oral health, make sure to brush your teeth twice per day for two minutes at a time, and to floss daily. Making regular trips to the dentist is another critical piece of good oral health, so be sure to visit your family dentist at least twice per year for a comprehensive dental exam. Contact us today to make an appointment!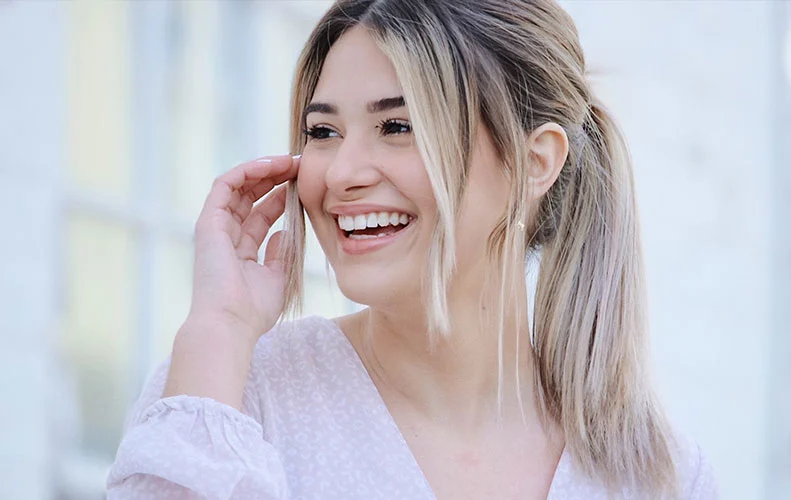 Why Choose Trillium Dental?
Comprehensive dental services
General, cosmetic, & restorative dentistry
Friendly dentists & dental hygienists
Quality dental care for the whole family
A multilingual staff
The latest dental tools & technology
Clean, comfortable dental clinics
And more
A person's overall health is determined by their diet and the amount of exercise they happen to get. However, most people do not understand that their oral hygiene plays a factor in their health in addition to exercising and eating a balanced diet. Oral health actually factors into the overall health of an individual and their well being.
It can affect their confidence and ability to socialize which factor into a person's lifestyle. Missing or infected teeth or gums causing pain can influence a person's eating habits, what they eat and how they eat, as well as their speech and willingness to smile or talk to others. As stipulated, this pattern will have an effect on their state of mind manifesting in physical and attitude changes.
Just like all other diseases, an oral disease should be treated quickly, and thoroughly whenever a dentist identifies any precursors of tooth decay, gingivitis or other types of periodontal issues. Studies have shown that poor oral health can lead to and aggravate the following conditions, heart disease, diabetes, respiratory issues, and stroke in senior adults in addition to low-birth-weight or pre-term babies. The evidence found in the studies proves the importance of keeping a healthy mouth is as valuable as keeping the rest of the body in good condition.