Get in touch with us
Do not fill this form out if you're a solicitor.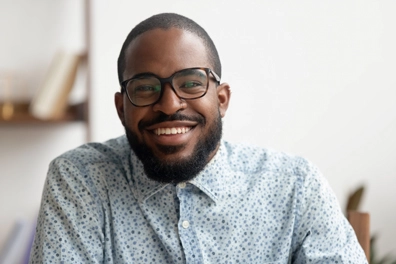 Book An Appointment At Our Family Dental Office In Orléans!
A beautiful smile depends on a patient's oral health, and our dentists and dental hygienists are here to help you improve the state of your mouth through general, restorative, and cosmetic dentistry. When you visit our family dental clinic in Orléans, you can expect nothing less than a team of dental professionals who are dedicated to providing you with the quality dental care you deserve. Contact us today to get started, or book an appointment with us online!
ADDRESS:
2002 Mer Bleue Road, Suite 2
Orléans, Ontario K4A 0G2
HOURS
Monday & Tuesday : 8:00am – 5:00pm
Wednesday : 8:00am – 8:00pm
Thursday : 8:00am – 5:00pm
(Every second) Friday : 8:00am – 1:00pm
Saturday & Sunday : CLOSED
About Our Orléans Dental Clinic