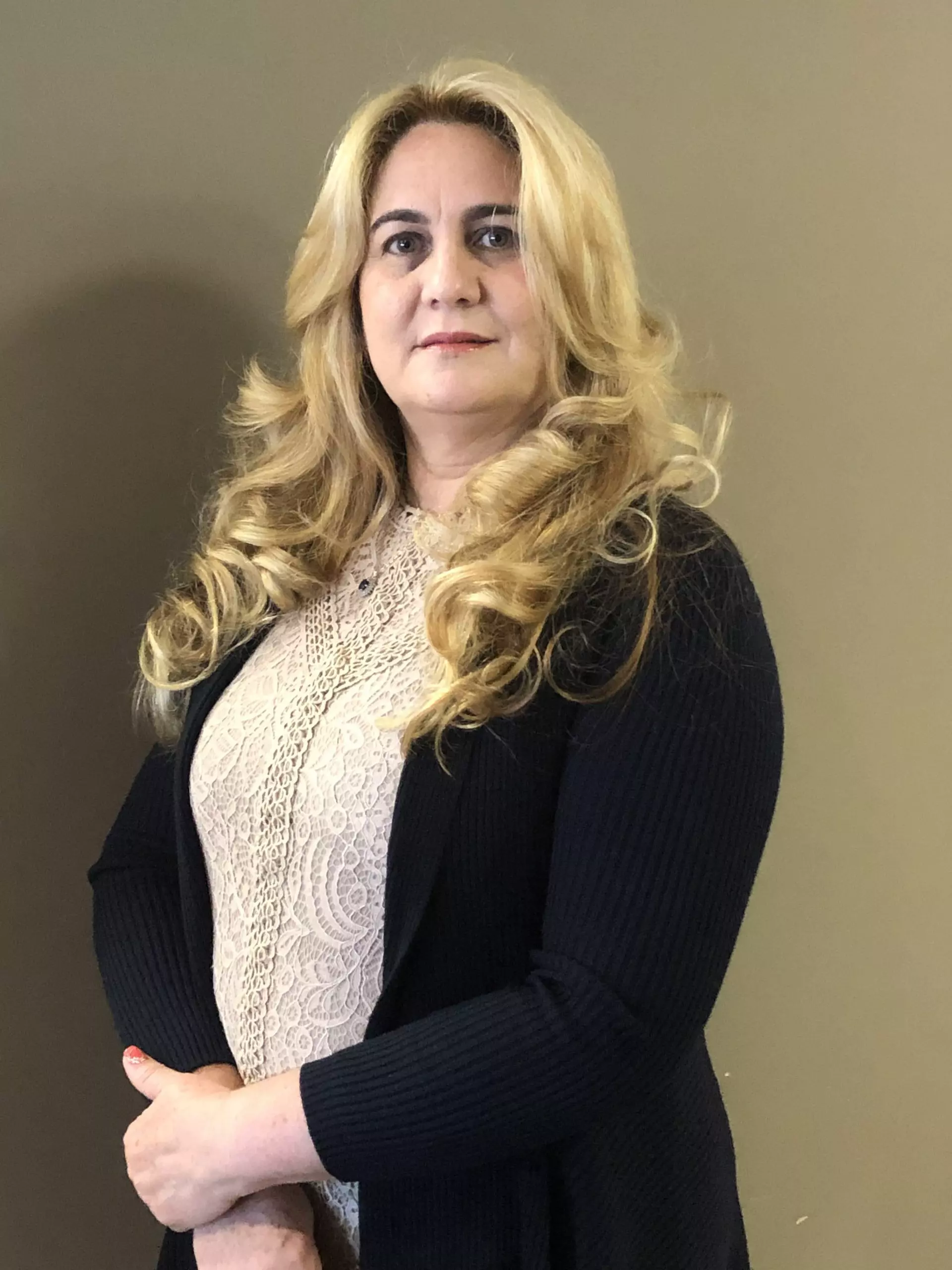 Dr. Yamisleidis Aguilar is a general, restorative, and cosmetic dentist in Ottawa.
She graduated from The Higher Institute of Medical Sciences Dentistry Program in Havana in 1995. She also received her Diploma from the Faculty of Stomatology in Havana in 1995.
Between 1995 and 2006 Dr. Aguilar practiced as a dentist in Cuba changing lives one smile at a time. In 2006, Dr. Aguilar immigrated to Canada to pursue her love of dentistry and started her journey to achieve that goal.
She attended Algonquin College and received her Diploma as a Level II dental assistant while studying dentistry to pass the Canadian Dental Board Exam. In 2018, Dr. Aguilar took her NDEB exam and accomplished her goal of becoming licensed practitioner in Canada.
Dr. Aguilar has completed numerous continuing education courses and programs over the years to refine her skill set as a dentist. Dentistry was the answer for her because of the way the profession succeeds in interlacing art, science and engineering allowing for very rewarding results with the treatment she provides and the results she achieves in providing her patients with beautiful smiles.
Dr. Aguilar's goal is to provide the highest level of professional care while making her patients feel comfortable with her friendly and relaxed approach. Dr. Aguilar is accepting new patients and would be delighted to meet you at our Trillium Orleans location.