Get in touch with us
Do not fill this form out if you're a solicitor.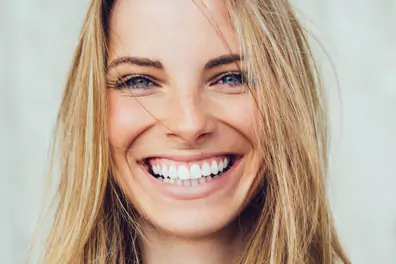 A Healthy Smile Contributes To A Healthy Life!
A beautiful smile starts with a healthy mouth! At Trillium Dental in Ottawa, we are dedicated to providing you with the exceptional service and quality dental care you deserve. Our patients benefit from our comprehensive dental services and modern dental technology, and they appreciate our compassionate, patient-centered approach to cosmetic, restorative, and family dentistry. We are your partner in optimal oral health, and together, we'll achieve your perfect smile!
Comperhensive dental service
General, cosmetic, & restorative dentistry
Friendly dentists & dental hygienists
Quality dental care for the whole family
A multilingual staff
The latest dental tools & technology
Clean, comfortable dental clinics
And more
Family & Cosmetic Dentistry In Ottawa
About Our Comprehensive Dental Services
At Trillium Dental, our dedicated dentists and dental hygienists provide patients with a full array of dental services, including general and preventive dentistry, cosmetic dentistry, restorative dentistry, and sedation dentistry, as well as neuromuscular dentistry, Invisalign®, and periodontal care. And because every smile is different, we provide individualized treatment plans that address your concerns, from aesthetic services, like teeth whitening treatments and porcelain veneers, to restorative dental therapies that revitalize the teeth and gums, such as CEREC® dental crowns and Smile-In-A-Day dental implants.
We also offer soothing oral sedation, IV sedation, and nitrous oxide sedation dentistry options so that your visit with us is as comfortable and relaxing as possible. Contact us today to book your next dental exam, or give us a call to learn more about our family dental services in Ottawa!
Learn More About Our Dental Services
We take pride in our comprehensive approach to dentistry, ensuring that we provide the best dental care possible for our patients. Here are some of the dental services we offer at our Ottawa dental offices:
Our team offers a wide range of general dental services that meets your family's needs. Whether it is proactive care, regular treatment or emergency care, you can count on our team to help. With 8 locations right across the city, we can help wherever the need arises.
Our team is well versed in assessing and treating a variety of gum and bone diseases that can threaten not only your oral health, but your general health as a whole. When necessary, we have periodontal specialists on the team that help guide your treatment.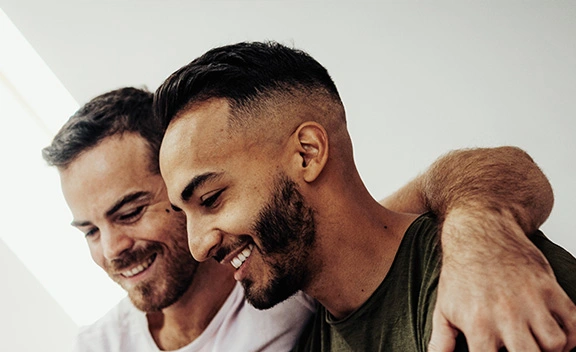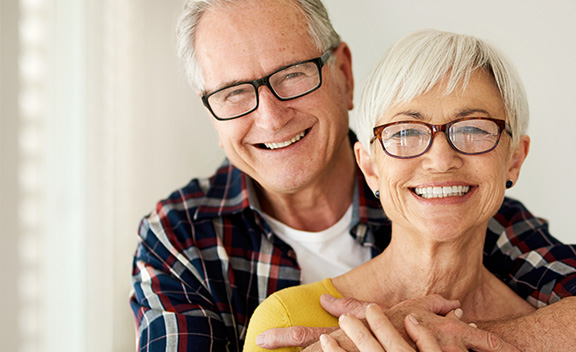 Our ability to successfully "restore" missing or severely compromised teeth continues to advance. We have a number of options that include dental crowns, dental bridges and dental implants that allow you to replace the missing teeth. Our team will walk you through your options.
Feeling uncomfortable when smiling is unfortunately all too common. There are a number of great options available for people that are looking to re-shape their smile! Talk to our team to explore the services that can help you get a healthy and bright smile.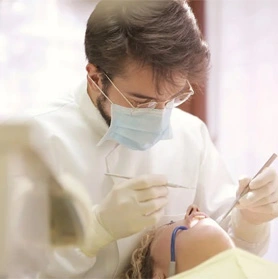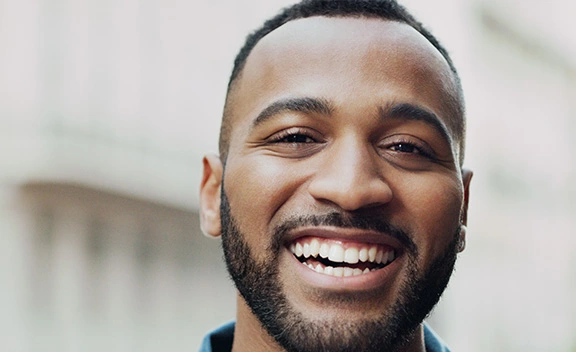 We like to think of dental care as being a "team sport". The better that you are at taking care of your teeth at home, the smaller our role on that team becomes. We work with our patients to establish and maintain the right oral hygiene habits.
Whether you are anxious at the prospect of visiting a dental office or you are faced with a particularly long or invasive procedure, sedation options are available that can ensure that you are perfectly relaxed and comfortable. From mild sedatives to stronger IV solutions, we have you covered.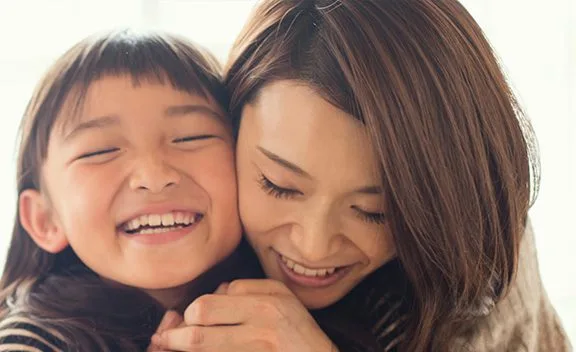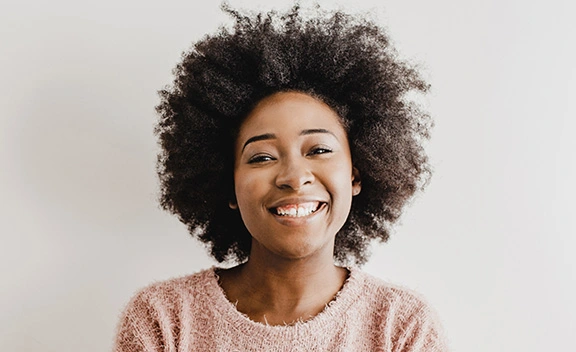 Like the name suggests, this revolutionary procedure allows dental implants to be placed and restored with a temporary denture in a single appointment. Traditionally, the process would require multiple appointments with several weeks in between each of them.
Book A Dental Exam In Ottawa At Trillium Dental
Trillium Dental makes your oral health, now and in the future, a top priority. We welcome new patients, patients seeking second opinions, and new general dentists or cosmetic dentists at our Ottawa dental clinics. We have dental offices in Downtown Ottawa, Alta Vista, Nepean, Kanata, Orleans, Stittsville, and Carp. Please don't hesitate to call one of our locations or email us at info@trilliumdental.ca to book a dental appointment!