Our team dedicates themselves to providing you with the exceptional service and dental care you deserve. With over ten years of service in the city of Ottawa and the surrounding areas, our dental team prides themselves in the positive impact we've made on our patients and in our community.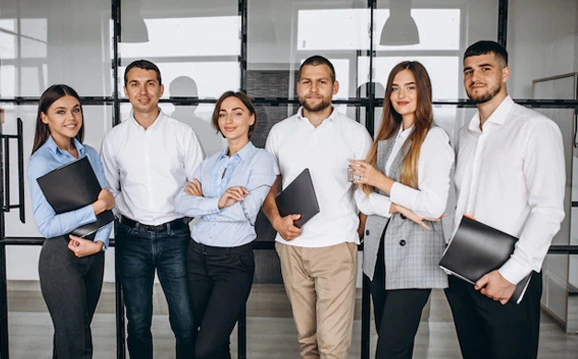 With seven locations across the Ottawa area, our team is qualified and conveniently suited for a full array of oral health services. Those services include general and preventive dentistry, cosmetic dentistry, sedation dentistry, restorative dentistry, as well as neuromuscular and periodontal care.
Check out Dr. Northcott on CTV Ottawa!
Our very own Dr. Northcott was featured on the 'Meet the Experts' segment for CTV News, Ottawa. Feel free to watch it and learn Dr. Northcott's thoughts and the policies we hold at Trillium Dental for our patient care.
Here at Trillium Dental, our core values is what reflects what we truly believe is most important for our success. They are; Providing high-quality dental care, ensuring a caring and safe environment for all, providing exceptional customer service, and supporting our team's best potential of success and happiness. By staying true to these core values, we require our team to be accountable of maintaining honesty, respect, appreciation, personal-growth, and responsibility on a daily basis.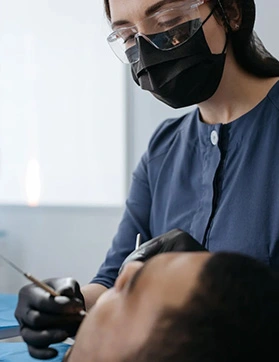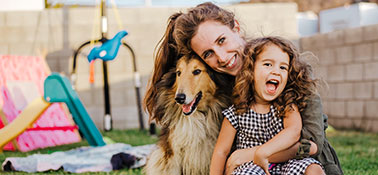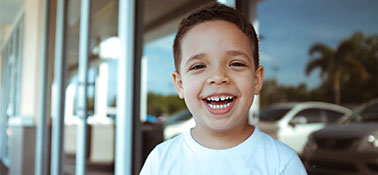 Looking for a future in the dental industry? At Trillium Dental you have the potential to grow and achieve all of your career goals by learning from our experienced dental professionals along the way.
If you believe you can support our clinical team's efforts to deliver exceptional dental care, while striving to deliver the highest-standard of customer service, we highly encourage you to apply with us today! Never stand alone and join the Trillium Dental Family today!