Get in touch with us
Do not fill this form out if you're a solicitor.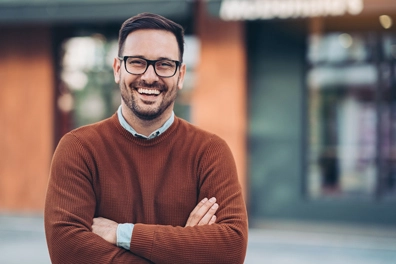 Visit Our Family Dental Office In Jackson Trails!
At Trillium Dental, we believe that the key to a beautiful smile is impeccable oral health. That's why we provide comprehensive dental services – our dentists and dental hygienists strive to provide an exceptional dental experience for our patients, and that means taking a multi-faceted approach to general, restorative, and cosmetic dentistry. Whether you are on the hunt for the best dental clinic in Jackson Trails or you're looking to have a specific type of dental work done, we're the family dental clinic for you. Get in touch with us today, or schedule an appointment online at our dental clinic in Jackson Trails, located just minutes from Main St.
ADDRESS:
8-6081 Hazeldean Road
Stittsville, Ontario K2S 1B9
HOURS
Monday 8:00am-6:00pm
Tuesday 8:00am-8:00pm
Wednesday-Thursday 8:00am-5:00pm
(Alternating ) Friday 8:00am-1:00pm
About Our Dental Clinic In Jackson Trails
When opening Trillium Dental in Jackson Trails, we knew exceptional dental care would be its foundation. Yet, what we wanted to do was to offer something above and beyond dentistry itself – we wanted to offer an incomparable experience. As a Jackson Trails dental clinic, our commitment is to provide our patients with personalized dental care in a gentle, efficient, and professional manner. From that came the beautiful, modern design of our dental office, which has a well-stocked coffee bar, in-chair cable TV access with personal, wireless headsets, and a team dedicated to making all of your visits efficient, effortless, and stress-free.
Trillium Dental – Jackson Trails is located in the west end of Stittsville at the corner of Carp Road and Hazeldean Road (Formerly Capital Smile Docs). Visit us today, or schedule an appointment at our Jackson Trails dental clinic online!