Get in touch with us
Do not fill this form out if you're a solicitor.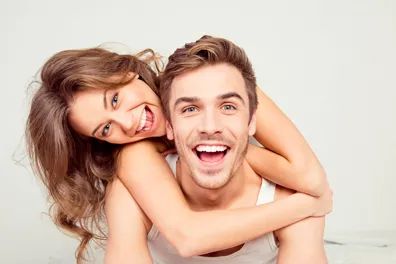 Schedule An Appointment At Our Family Dental Office In Downtown Ottawa!
A beautiful smile depends upon a healthy mouth. If you're looking for a family dentist you can count on to optimize your oral health, we invite you to visit Trillium Dental in Downtown Ottawa. Our dentists, dental hygienists, and administrators strive to provide the best service and quality dental care for our patients, no matter their age, race, gender, or financial situation. Reach out to our dentists today to schedule an appointment in Downtown Ottawa!
ADDRESS:
Minto Place
407 Laurier Ave West
Ottawa, Ontario K1R 7Y7
HOURS
Monday, Tuesday, Thursday 7:30am – 4:30pm
Wednesday 7:30am – 5:30pm
Friday 7:30am – 1:00pm
About Our Downtown Ottawa Dental Clinic
At Trillium Dental, our patient experience is enhanced by the use of advanced dental technology, which accentuates our patient-centered approach. We are the right team of dental professionals to partner with when it comes to improving your oral health through general, restorative, and cosmetic dentistry. It is only natural for everyone to want a perfect smile, and our dentists and dental hygienists work to make that happen by providing a variety of dental services, including professional teeth cleanings, dental X-rays, root canals, dental crowns, teeth whitening treatments, same-day dental implants, and so much more.
Our Downtown Ottawa office is proud to offer cosmetic dental treatments, as well as dental sedation and restorative dentistry, in conjunction with periodontal treatments. Due to the fact that no two smiles are exactly alike, we make it a point to provide individualized treatment plans that are designed as needed. Moreover, we utilize all acceptable dental sedation methods, which help nervous patients get through each treatment, resulting in a relaxing and comfortable visit.
If you live or work in the Downtown Ottawa area, we invite you to book your next dental exam at Trillium Dental. Contact us today with any questions or concerns, and schedule an appointment with us online!