While you are probably sheltering at home or otherwise avoiding contact with people, emergencies can still happen. In order to help you during this difficult time, we are still open for emergency dental services in Ottawa during the outbreak. If you are in need of dental care right away, call our Orleans offices to set up an appointment. Our team is doing everything possible to limit risk and to keep our offices clean and safe.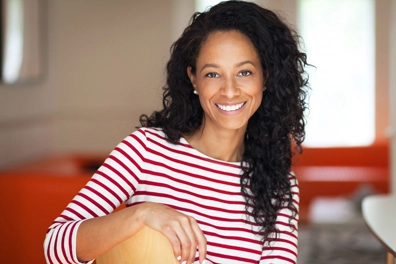 Dental emergencies may include:
Broken teeth

Tooth pain

Orthodontic issues

A missing tooth

Severe abscesses

And other severe dental issues

General Dentistry
We are taking every precaution to ensure your safety, including extra cleaning and by wearing personal protective equipment.

Dental Crowns
Please make sure that you are not displaying any symptoms of the coronavirus before your appointment.

Restorative Dentistry
We are only allowing emergency patients into the offices in order to maintain social distancing.

Sedation Dentistry
With help from Trillium Dental, it is possible to keep your smile in great shape, even during the outbreak.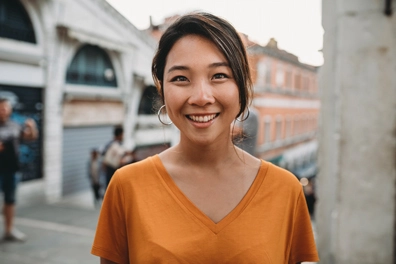 Why You Shouldn't Wait For Emergency Dental Care
We understand that you may be nervous about leaving your home right now, but if you put off emergency dental care, you aren't doing yourself any favors. Not getting the care you need may mean long-lasting damage, a lot of pain, and other complications.
We are doing everything possible to minimize risks at our dental clinics, so call us if you need help.
While most of our offices are temporarily closed during the coronavirus outbreak, that does not mean that we have forgotten about you or that we won't do what is needed to take care of you in case of an emergency. Call our Orleans offices if you have a dental emergency and need relief. Do not risk making things worse by not getting the treatment you need.